Lula Adams at Eagle Falls, Lake Tahoe, California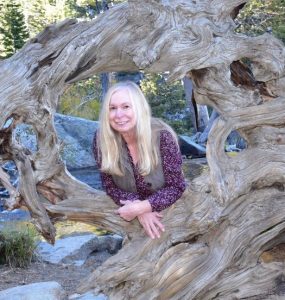 Click on image for more information.
It is my desire as an artist who paints, does portrait photography, creates fine art photography, and writes that my work imparts the excitement and joy that I feel when I am actively working and creating. 
If you want a photographer to capture who you are beautifully and express your unique style in a photography session, contact me. I do graduation portraits, individual or family portraits,  and special events including engagement and wedding photos.
Lula Adams, Artist & Photographer